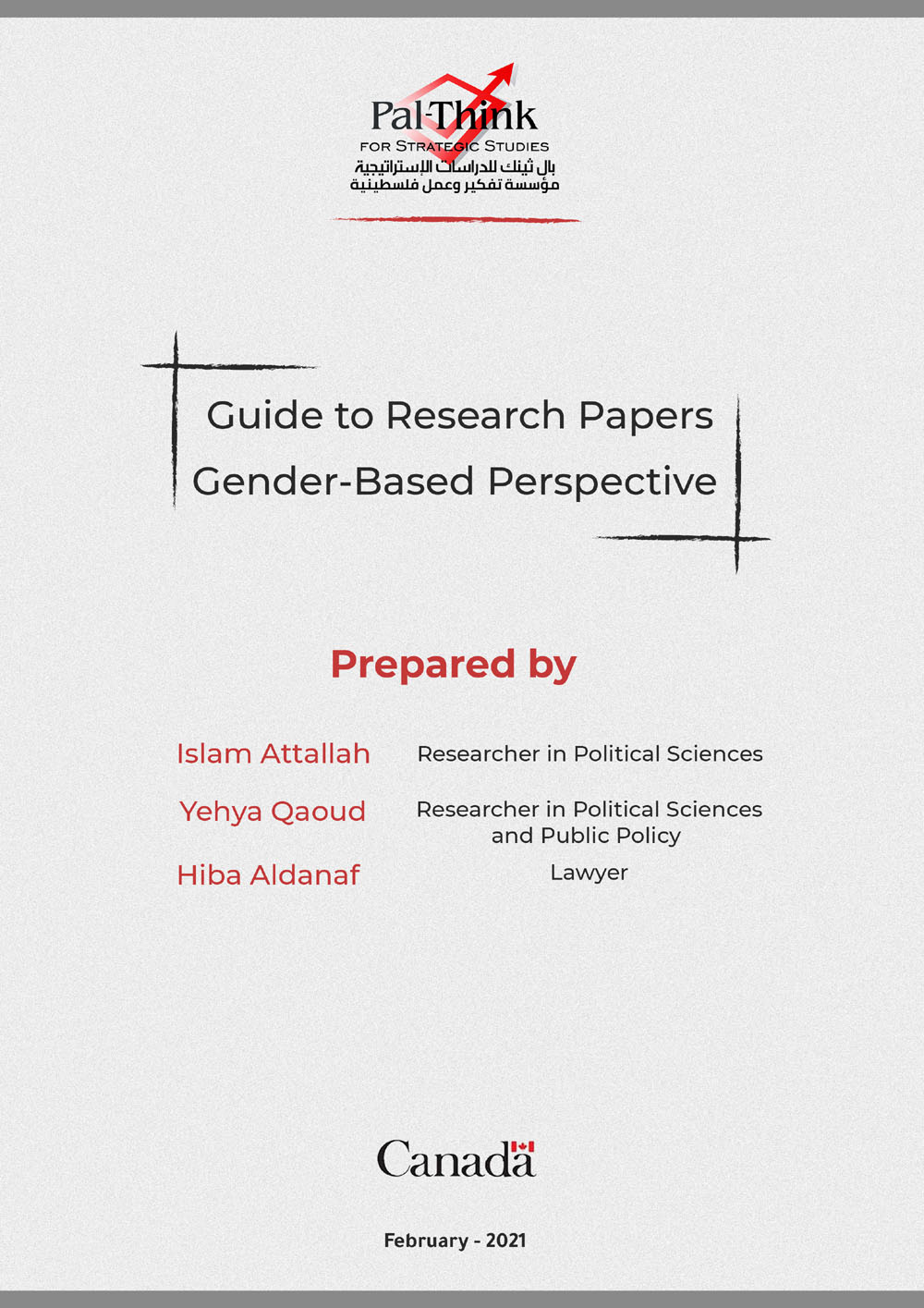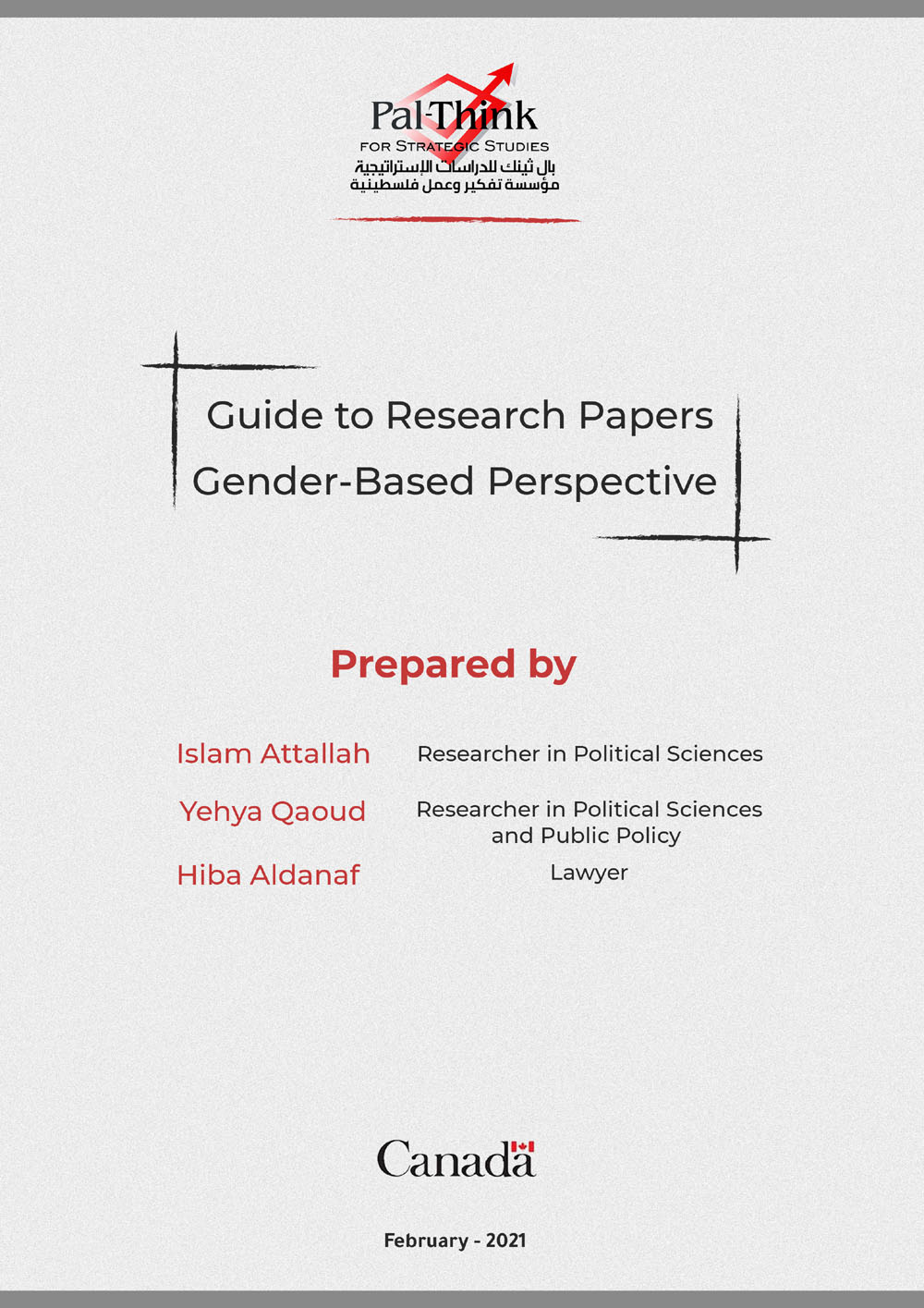 What is the guide about?
The young get confused when they start writing an essay, a research, or a study as they keep thinking how they can start and when they should. Especially at the beginning of the process of writing and when it particularly relates to cognitive production, young writers feel distracted. However, this confusion and dispersion can be dispelled if they choose their subjects according to their interest and specialization as to produce a distinctive paper. The question remains: What's the scientific approach to writing a paper?
This guide comes as both an answer and a way for young writers when producing a research paper. Indeed, the guide focuses on the methodological aspect in research papers according to IMRAD structure which is one of the most significant structures for researchers and is also used in medical, technological, social, human, economic sciences, and among others.