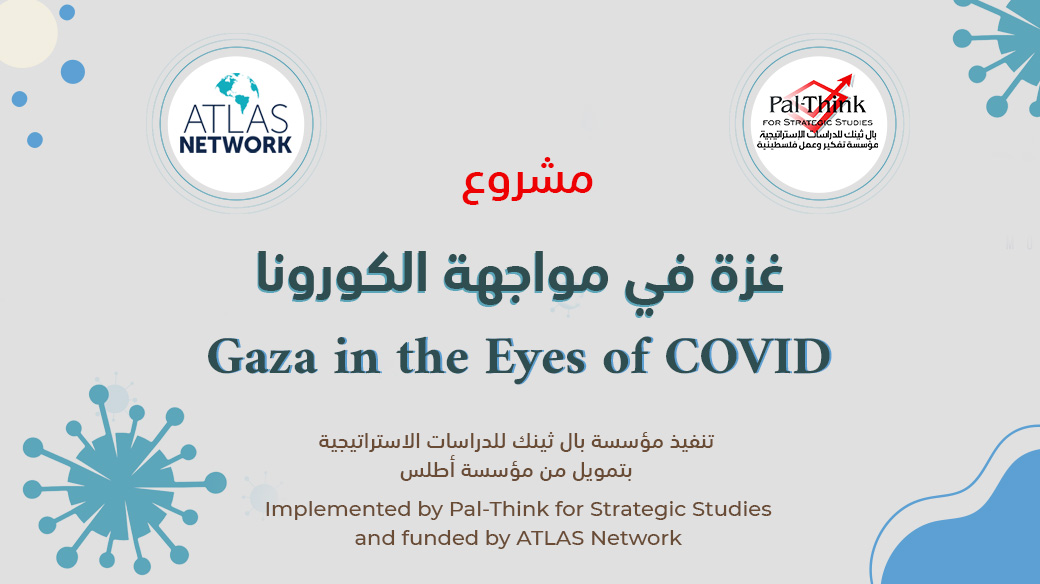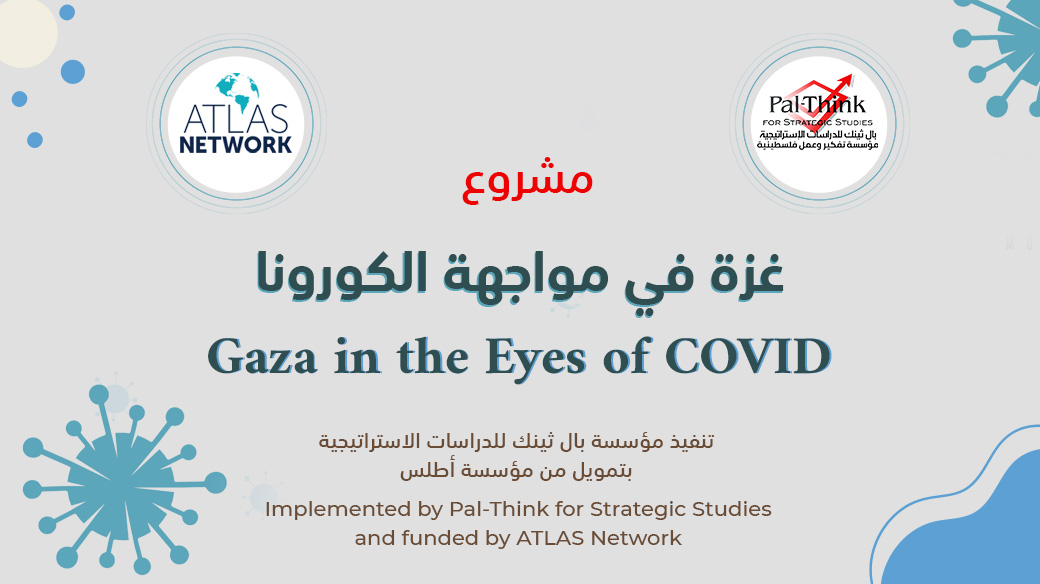 The Consequences of COVID-19 on the Education Process in the Gaza Strip is a radio episode shedding spotlight on the new trends that occurred on education during the pandemic, how students need to continue learning amid the crisis, and what the Ministry of Education prepares for this phase. This episode is within the activities of the Gaza in the Eyes of COVID-19 project funded by ATLAS Network and implemented by Pal-Think for Strategic Studies. Our guest speaker was Dr Naser El Yafawi, Supervisor in the Ministry of Education.
Key milestones of the episode were:
Corona and the new eLearning Plan.

How students respond to the electronic system in the learning process.

The Directorate of Education plans to ensure a better education process under the pandemic.

Return of schools and prevention measures
During the episode, we discussed the consequences of the COVID-19 pandemic on education in Gaza Strip schools, especially after the suspension of the educational process since March 2020.
He mentioned that the Ministry of Education was working on launching the e-learning, the vision of implementation of this plan, taking into consideration the students' economic situation which negatively results in inaccessibility to internet. In addition, he highlighted that the Ministry of Education commenced providing special training courses for teachers on how to start online classrooms. Our guest said that MoE was aware of students residing in the marginalized areas which make it hard for them to access to internet, have laptops, or any personal computers.
However, the ability of both teachers and students in adapting to e-learning is still questionable.  So, the Ministry of Education began to cope with the emerging challenges that both teachers and students face by organizing special meetings for instructions and guidelines on distance learning.
The mechanism for the return of secondary and primary schools was also discussed. After a 5-month closing of schools, the MoE is still planning on how students how go back to actual classrooms, taking into account wearing masks, continuous sanitization, and social distancing between students in the same classroom.
By a way of conclusion, he recommended that the culture of e-learning has to be disseminated and students and teachers have to keep improving their skills in this area.