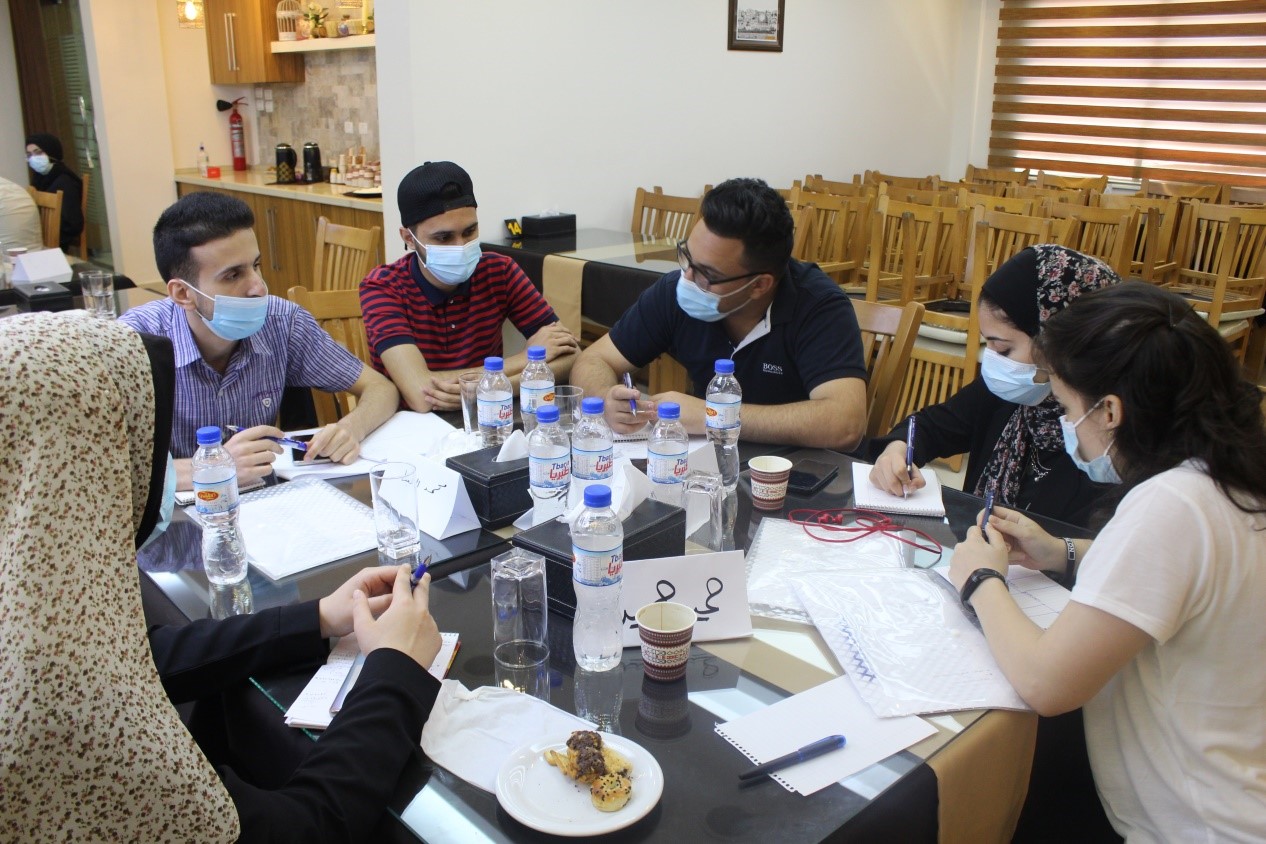 Palestine, Gaza – Palthink for Strategic Studies is leading a youth-focused project titled Youth Ambassadors for Liberty and Entrepreneurship (YALE). The project introduces a cadre of 22 university students and graduates to entrepreneurial skills, innovation, marketing, business plan, capacity building, and fundraising. YALE is funded by Atlas Network.
Palthink's selection committee invited the participants from different sites across the Gaza Strip. Indeed, the committee received over 250 applications few days after the announcement of the training program. Other tens of students visited and called Palthink's office to learn more about the 10-day training.
After going through a daunting, threatening, and terrorizing event where they live, Gaza youth feel responsible for deepening their knowledge about business, entrepreneurship, and innovation as a defense plan and a necessity to combat the consequences of the latest 11-day aggression – devastating destruction to the infrastructure and the everyday life in Gaza.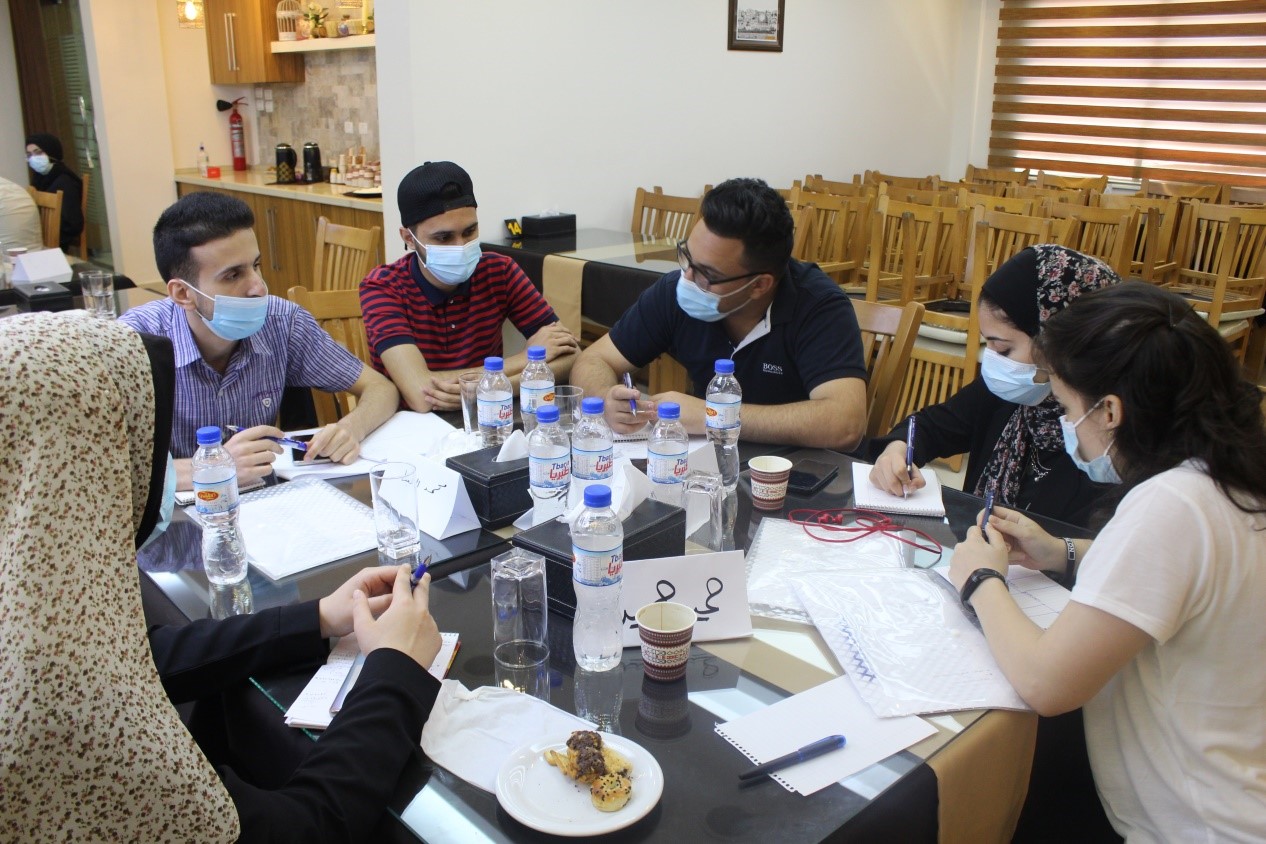 YALE aims at cultivating seeds of hope in these young aspirants who are motivated, well-driven, and oriented to rebuild the future, change reality, and influence their peers. This project brings hope to the participants and will impact hundreds of others when implementing the community initiatives run by youth. 
"A month and a half ago, I did not imagine that I will continue living. I was unsure if I would participate in pieces of training like this, meet and mingle with new learners, and think of rebuilding the Gaza community. I am thankful for the implementer and donor of this project which gives us hope that we still have much in store to learn about, be psyched too." Part of what a participant stated when asked about what they expect and how they feel before the training.
"Lately, I have been traumatized and mentally unwell. Working on this exact project is an exit from that cycle of depression and brings me back to life. While leading the project, I want to build new memories other than those shrouded in ruins." Bader, 23, Project coordinator at Palthink, expressed how he feels about managing the project. 
Upon completion of the training, the participants will design and organize community service workshops. In these workshops, they will deliver, to their peers, what they will have learned during the training. 
The project comes to promote individual freedom and human flourishing through business creation, innovation, and entrepreneurship. Palthink closely works with youth and equips them with the skills necessary to innovate solutions, think creatively, and manage crises wisely.